Are You Ready For Your Next Level?
Shifting your identity to create
the life you actually want.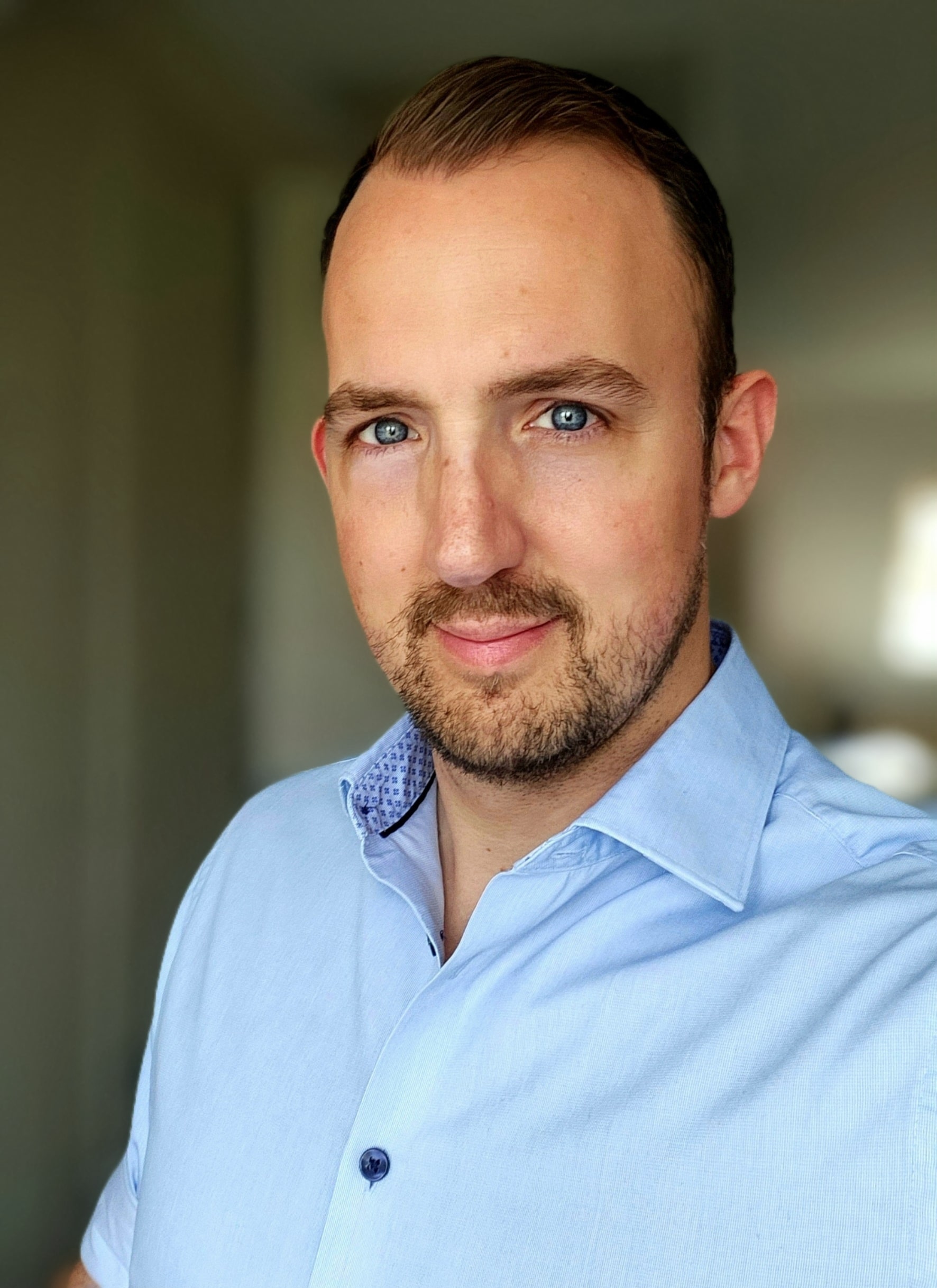 Your impact is only as big as the limitations put on you by your subconscious.
You have an expansive vision and ambitious goals to turn that into reality.
What you've already created is extraordinary (by most other people's standards). But you're not satisfied with things the way they are.
You know you're meant for so much more — In fact, you've barely scratched the surface.
Whether you want to achieve the next level of revenue (without killing yourself in the process)…
Have more fulfilment and intimacy in your relationships…
Or you're ready to step up as the confident, powerful leader who is more than lucky and can go further with less effort.
You're in the right place.
How shifting your identity can help your…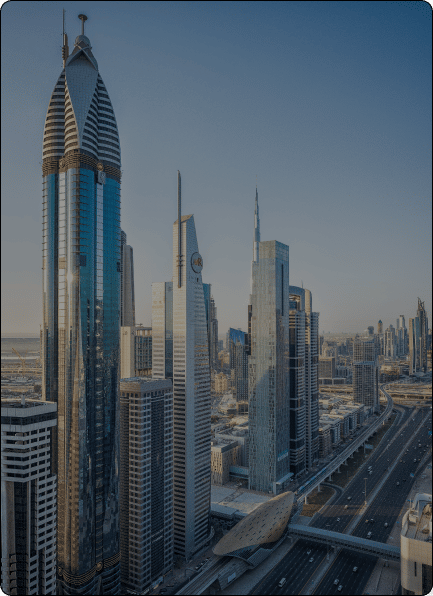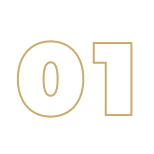 Business
For consistently and sustainably higher revenue, profits, and a more effective Business approach that won't burn you out — Then start here.
Learn More –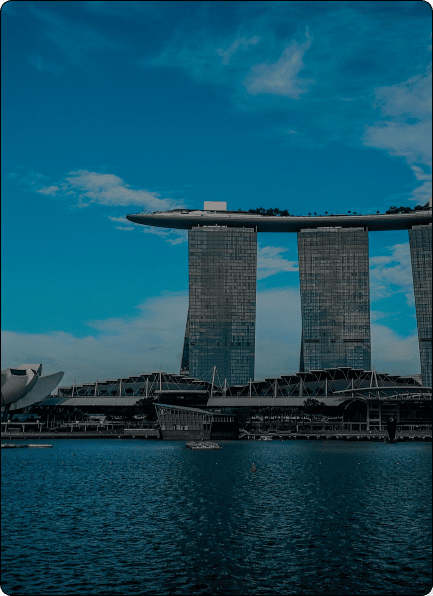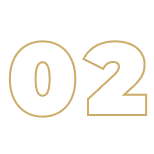 Relationships
For stronger and more intimate relationships, with better communication, and an increase in the safety and connection you feel — This is for you.
Inquire Now –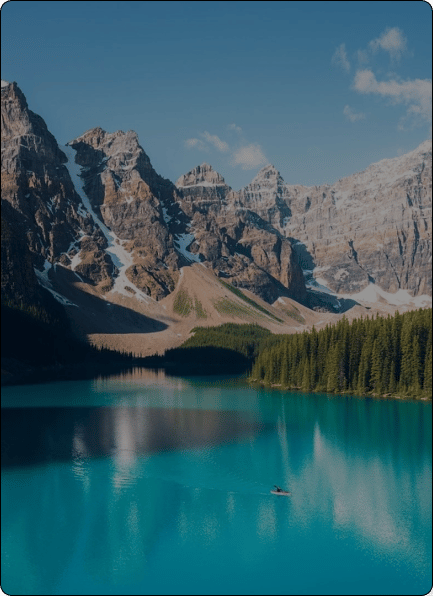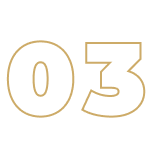 Leadership
For the clarity & confidence to lead your team. Being able to balance "owning your authority" while "showing empathy to the challenges they face", for the company culture you want to create. — We ride at dawn!
Inquire Now –
I've spent the past 10 years understanding, identifying, and demystifying the patterns of the mind, behaviour, and identity.
And then – How they can be redirected and reprogrammed to help people embody the highest levels of performance and leadership.
It may not be a new strategy or system you need…
Getting to your next level isn't as simple as mastering the next strategy, implementing the next system, or hiring the next team member.
Because the truth is, those things only work sustainably when your identity of being the person who has that and goes even further comes before the empire you build.
Otherwise, you'll struggle with overwhelm, imposter syndrome, and no matter how much money you make, you'll live in fear of losing it.
Shifting your identity into the person who truly has it all — upgrading their leadership, increasing their impact, boosting their revenue, and experiencing deeply loving relationships — is a journey.
And you don't have to walk that journey alone.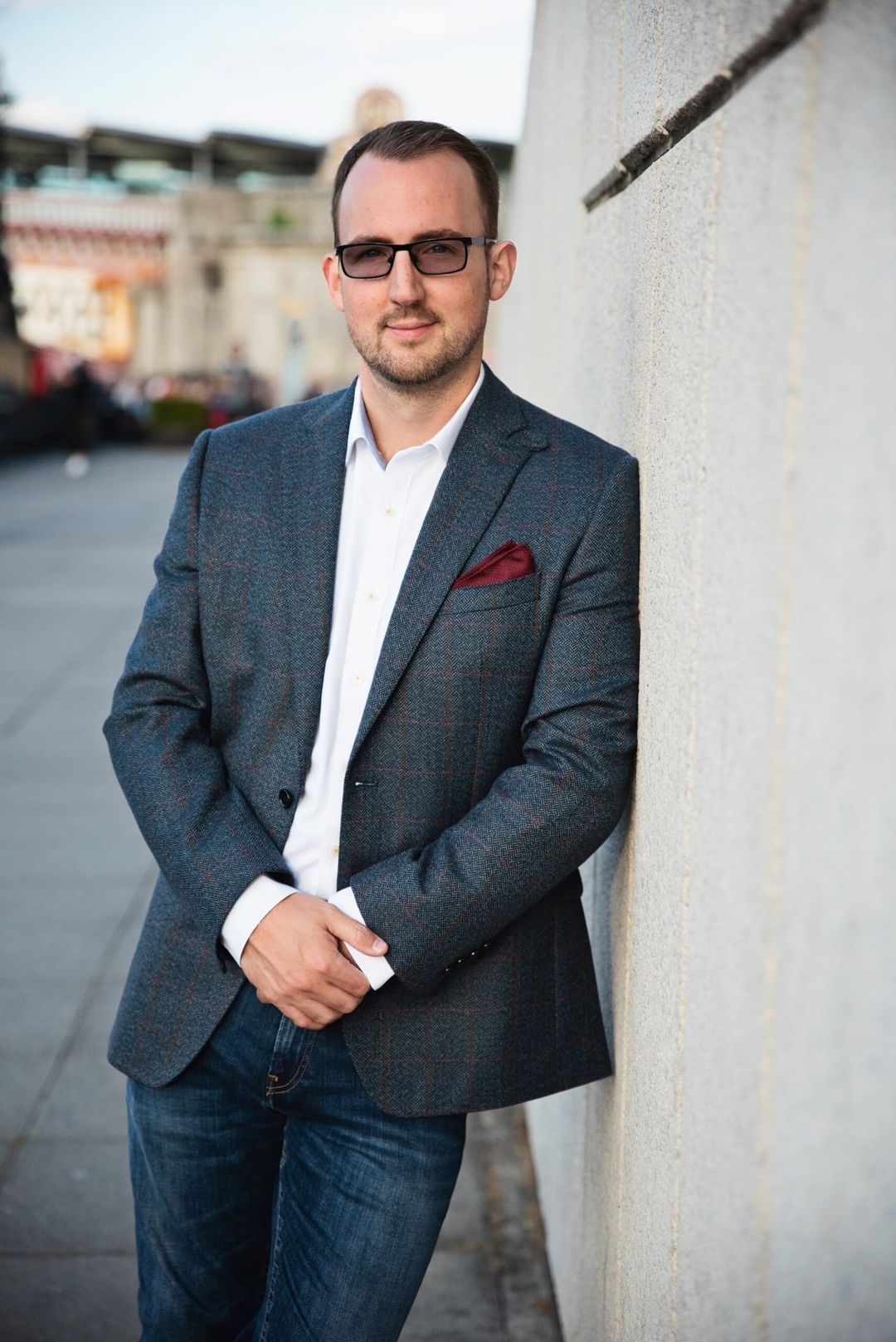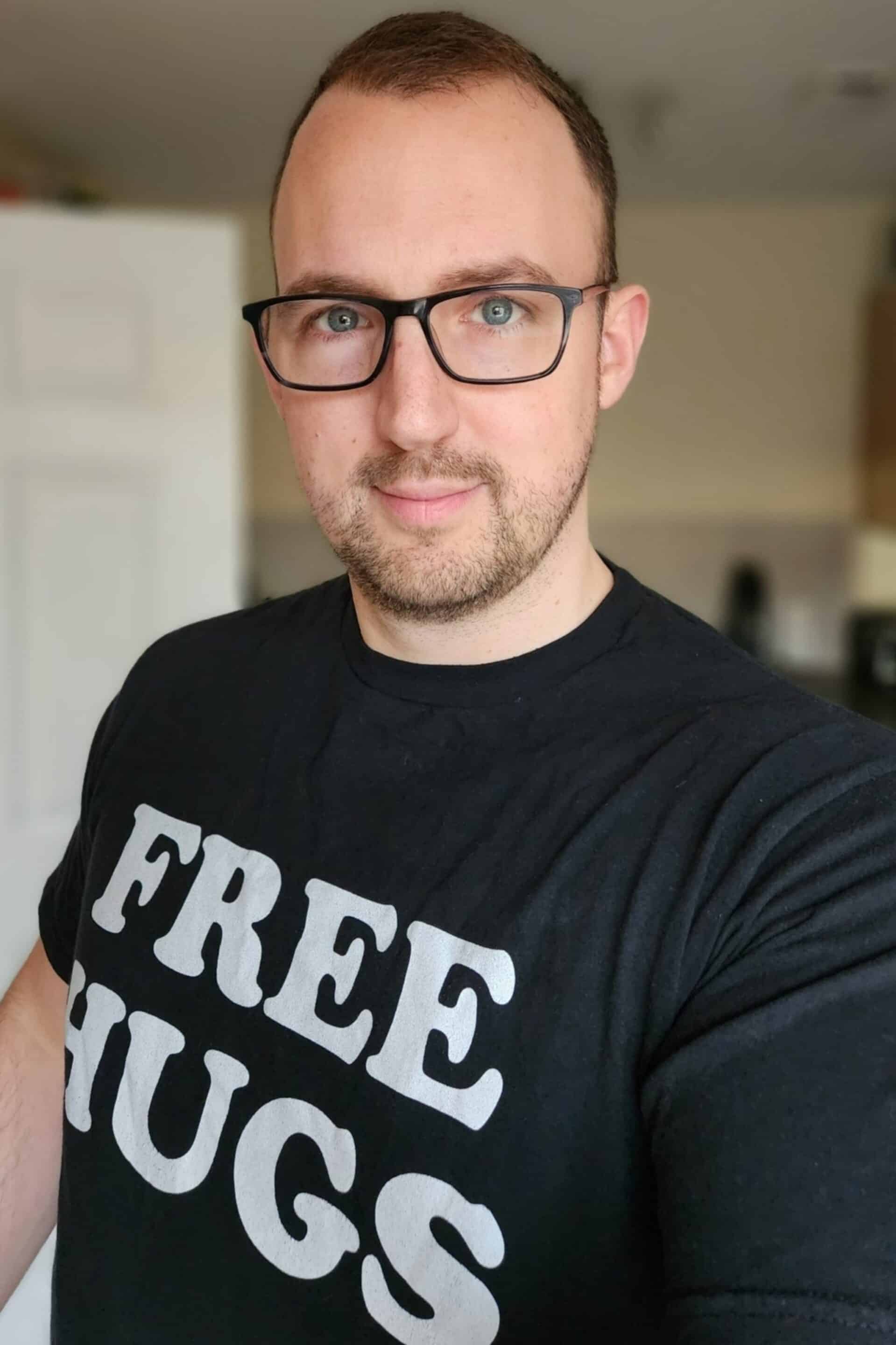 Want to know the next steps?
Here are three ways for you to get what you need to change your life.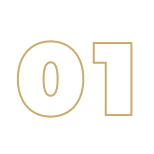 Advance
A 3 Part "Fast Track" series, complete with a Reflections Workbook – aimed at the next steps to get unstuck and back to sustainable, powerful habits.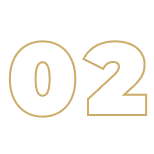 R.I.S.E
Comprehensive Self-Study Program covering all aspects of the R.I.S.E. – for greater Performance and leadership to scale your business and live a happier, healthier life.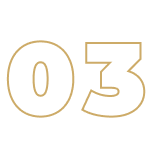 Accelerate
The high access, individually tailored 1:1 container, which incorporates all elements of R.I.S.E, and much more, to help you with all elements of your life, from professional to personal.
Just some of the results that clients have achieved after working with Christopher Richards
N

Scale your business

N

Live a happier, healthier life

N

Get unstuck!

N

Build sustainable, powerful habits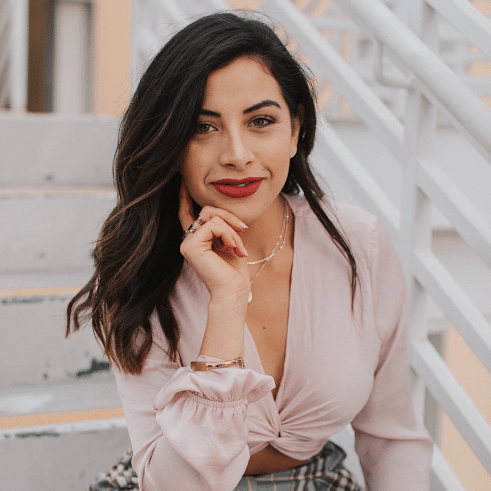 Juliana Garcia
Stuck at 40k-50k per month and overbooked with 1:1 clients, she was regularly burning out and getting caught up on old beliefs that held her back – she now runs a multimillion-dollar marketing business while enjoying a relaxed and balanced lifestyle.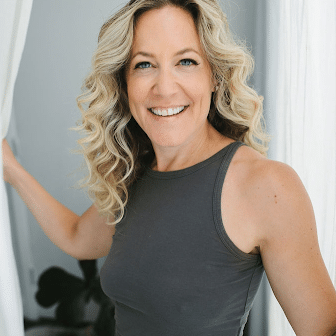 Kiva Schular
Already running two 7-figure businesses, Kiva was already a successful woman – But after catching herself repeating cycles of people pleasing, avoiding conflict, and getting caught in the weeds of the business instead of using the systems and teams she had, she reached out to Chris for help – Here's how that changed for the better…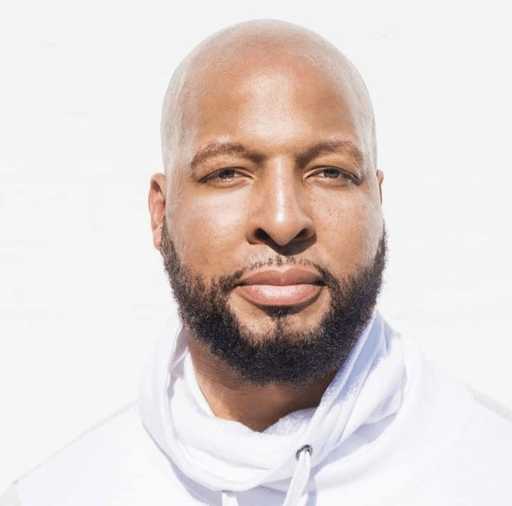 Sanyika Street
"I once wanted to be a $20k per month coach – Now that's the monthly payroll for my employees, I'm building towards 7-figures, was featured on the cover of America Airlines, filmed a TV show, and more…"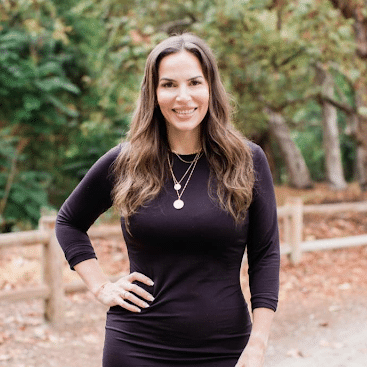 Katie Lynn
Feeling "out of sorts", no longer inspired by her business, it felt like a dark and scary place – But that all opened up after working with Chris.
Now she "works less and makes more". She had her first 6 figure launch, and more than that, she now wakes up feeling inspired, grateful, and appreciative of herself with the highest levels of freedom and joy in her life!